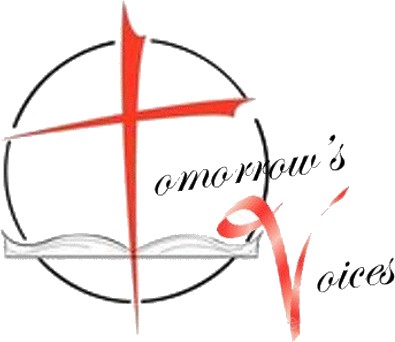 Tomorrow's Voices,

They are a youth choir who love to use their God given tallent for the Lord. We sing Southern Gospel Music and we believe a song has to fit scripture and in order to present God in song.

This group is committed and meets on Wednesday for practice. They learn vocal, mic control, blends, harmony and how to present a message in song.

If you would like to have us at your church or event, feel free to contact us anytime. You can reach us at: (912) 237-3760 or on facebook.